Are you ready to embark on an exhilarating journey of discipline, focus, and self-discovery? Experience the ancient art of Japanese swordsmanship and unlock the potential within you.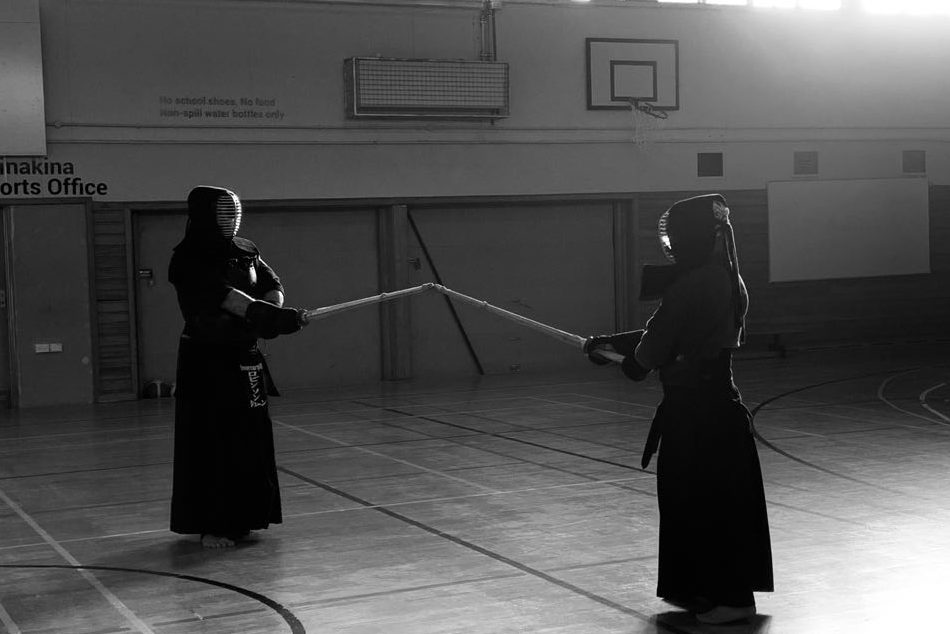 Why Choose Kendo?
Cultivate Mental Strength: Kendo instills a deep sense of discipline, resilience, and mental fortitude, enabling you to overcome challenges both on and off the training floor.
Physical Fitness: Sharpen your reflexes, improve coordination, and build core strength through the dynamic movements of Kendo. It's a fantastic full-body workout!
Learn from Experts: Our experienced instructors, who have honed their skills over years of practice, will guide you through the intricacies of Kendo, ensuring you develop proper techniques and form.
Foster Camaraderie: Join a community of like-minded individuals who share your passion for this noble martial art. Forge lasting friendships while challenging each other to reach new heights.
Embrace Tradition: Immerse yourself in the rich heritage of Kendo, a practice steeped in centuries-old traditions, values, and respect. Connect with the samurai spirit within you.
Experience the Thrill!
We welcome beginners and enthusiasts of all ages and fitness levels. No prior experience or equipment necessary—just bring an open mind and a desire to learn.